Home Remodeling Experts in Tyler
Bring Your Vision to Life With Complete Quality Remodeling
Quality Home Renovation Services in Texas
At Complete Quality Remodeling in Tyler, we believe that you deserve the highest level of service when it comes to home renovations. Whether you are interested in enhancing your home with interior blinds and exterior shading options or you require more intensive work to repair water damage and drywall repair, we can help. Our team is here to provide the home remodeling services you need. Contact us today to schedule a consultation for your home renovation project.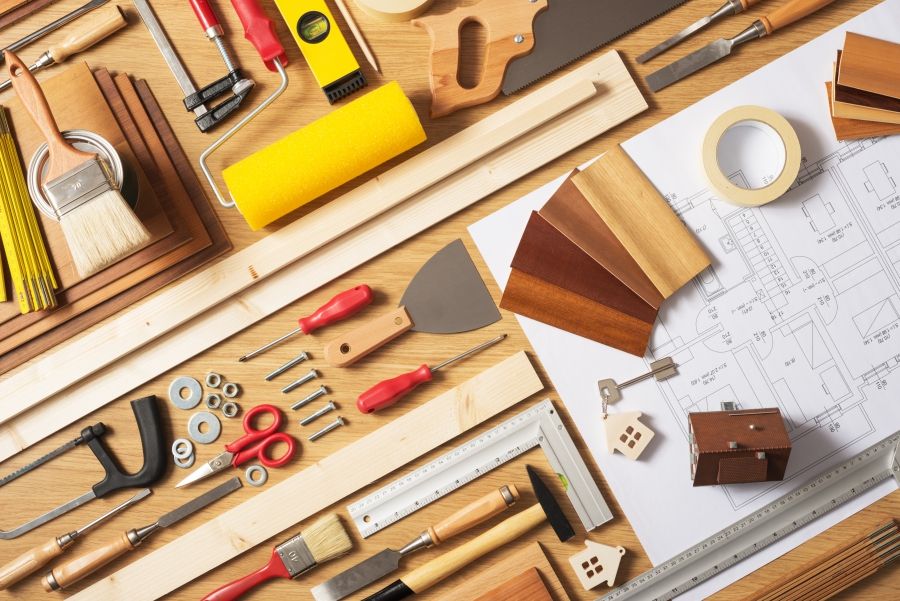 Why Choose Complete Quality Remodeling?
Siding Solutions
Gutter Installation and Repair
Shade Installations
Handyman Services
Kitchen Remodeling
Bathroom remodeling
Interior window coverings
Serving Tyler and the surrounding areas since 2008
Your Trusted Texas Home Remodeling Experts
When it comes to your choice of home renovation experts, it is our mission to show you exactly why you can count on Complete Quality Remodeling. Our Tyler remodeling company has been serving the residents of Tyler, Texas, and the surrounding communities since 2008. Our home remodeling services range from tile installation and drywall replacement to painting projects and soffit repair. No matter what size project you have in mind, you can trust our team to provide superior results. Contact our team of home renovation experts and window treatment professionals to get started today!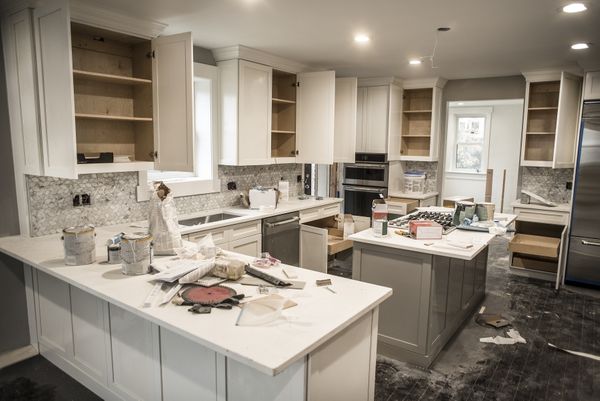 Why You Need Home Renovation Experts
• Drywall repairs and updates

• Siding, shutters, and exterior improvements

• Kitchen remodeling

• Bathroom remodeling

• Flooring installation and repairs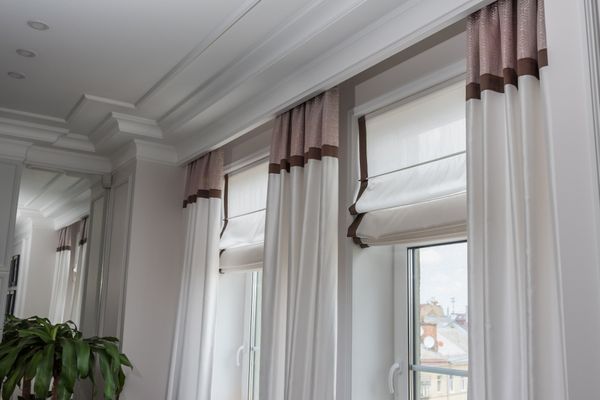 Window Treatment Services
• Traditional blinds

• Roller shades

• Plantation shutters

• Exterior track shades

• Retractable awnings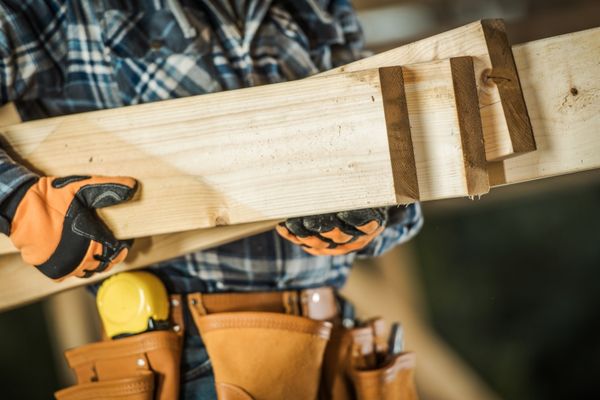 About Complete Quality Remodeling
Our team of home renovation experts is here to provide the services you need to achieve your home remodeling goals:
Handyman Services

Window Treatments

Exterior Shade Options

Kitchen Remodeling

Bathroom Remodeling

Exterior Repairs

Water Damage
Our Tyler, Texas, company's commitment to fast, honest, efficient, and quality work is what sets us apart from our competitors. We value you as a customer, and we strive to offer customer satisfaction.
Contact us today to learn more about the many home remodeling services we offer in Tyler and the surrounding areas.
Schedule Your Home Renovation Services Today!
It's always a good time to complete home repair, renovation, and remodeling projects in Tyler, Texas. Not only will you get to enjoy the results from the process, but you'll add to the value of your home should you sell it down the road. Whether you have specific plans in mind or just a general idea, be sure to contact our home remodeling experts to discuss your goals. We'd love to help bring your home remodeling dreams to life!
Contact Complete Quality Remodeling in Tyler Today!