Hire Complete Quality Remodeling
Complete Quality Remodeling in Tyler is pleased to offer a variety of home project, repair, and remodeling services to homeowners in need across East Texas. Proudly serving the residents of Tyler and the surrounding communities for more than a decade, our home remodeling team is professional, skilled, and ready for any task you may have for us. With more than 30 years of experience, we're masters of our trade, and we're committed to providing quality work that will last for years to come.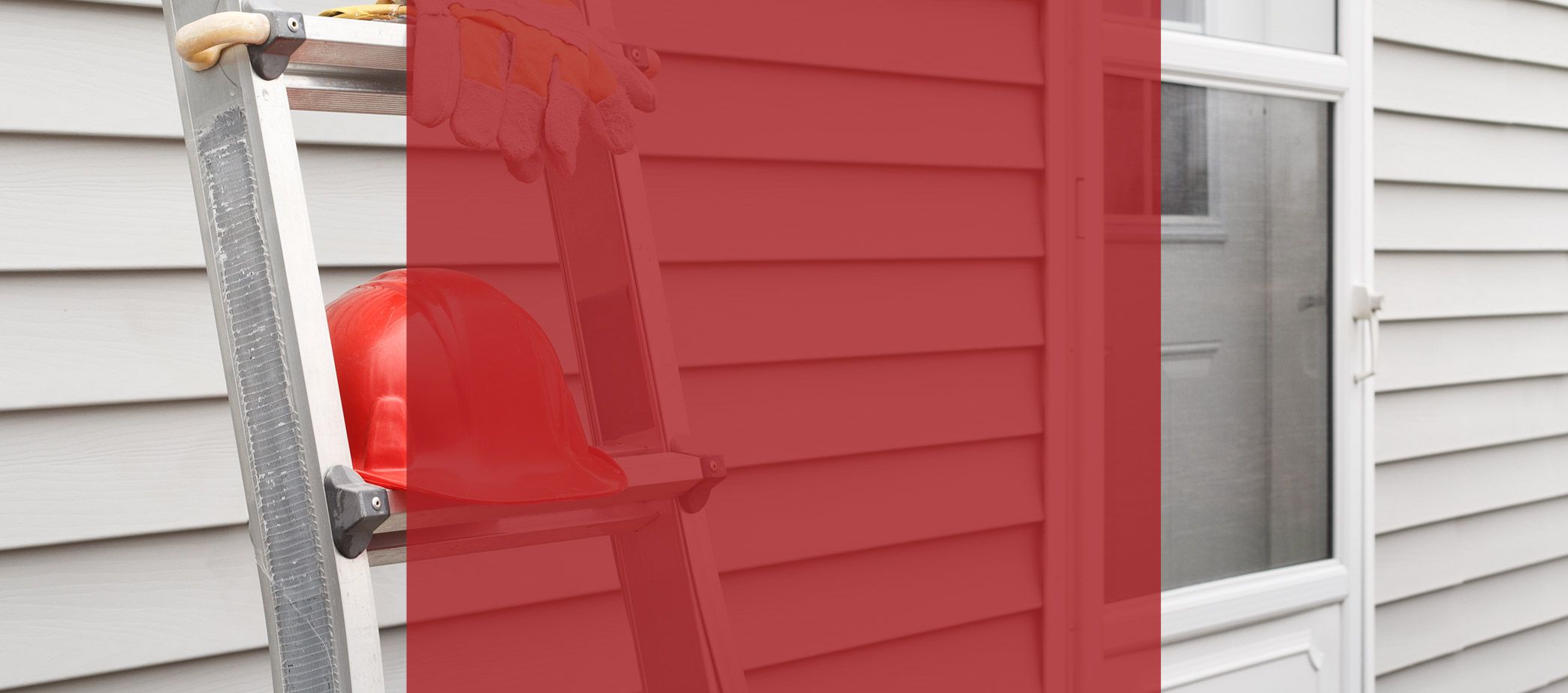 Handyman Services
If you need things done in your Tyler home, Complete Quality Remodeling offers comprehensive support to make your space more modern and comfortable. Our handyman services are backed by three decades of experience to ensure you have the right help for the job.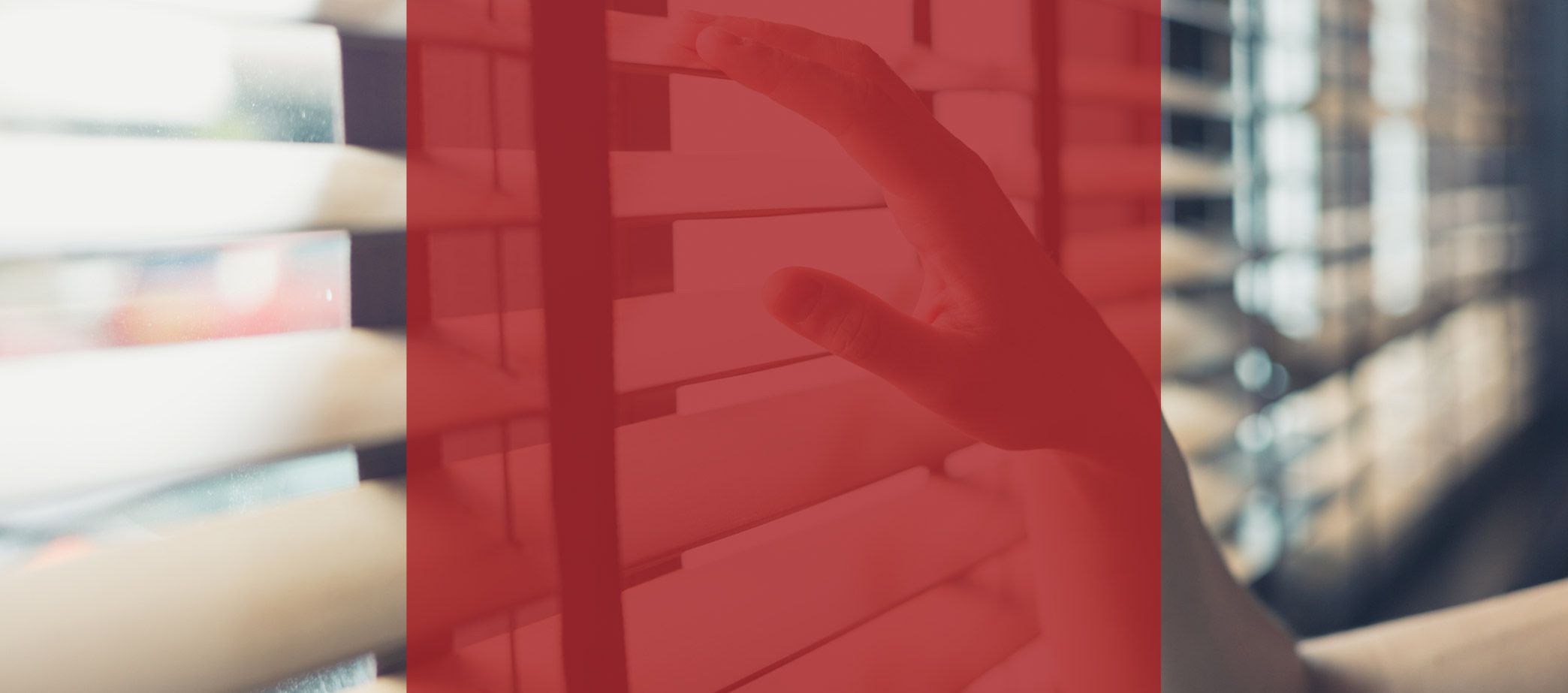 Window Treatments
Our team specializes in window coverings of all types to help you create an ideal outcome for your home design. Interior blinds are both beautiful and functional, and should be installed by a professional to create the most value.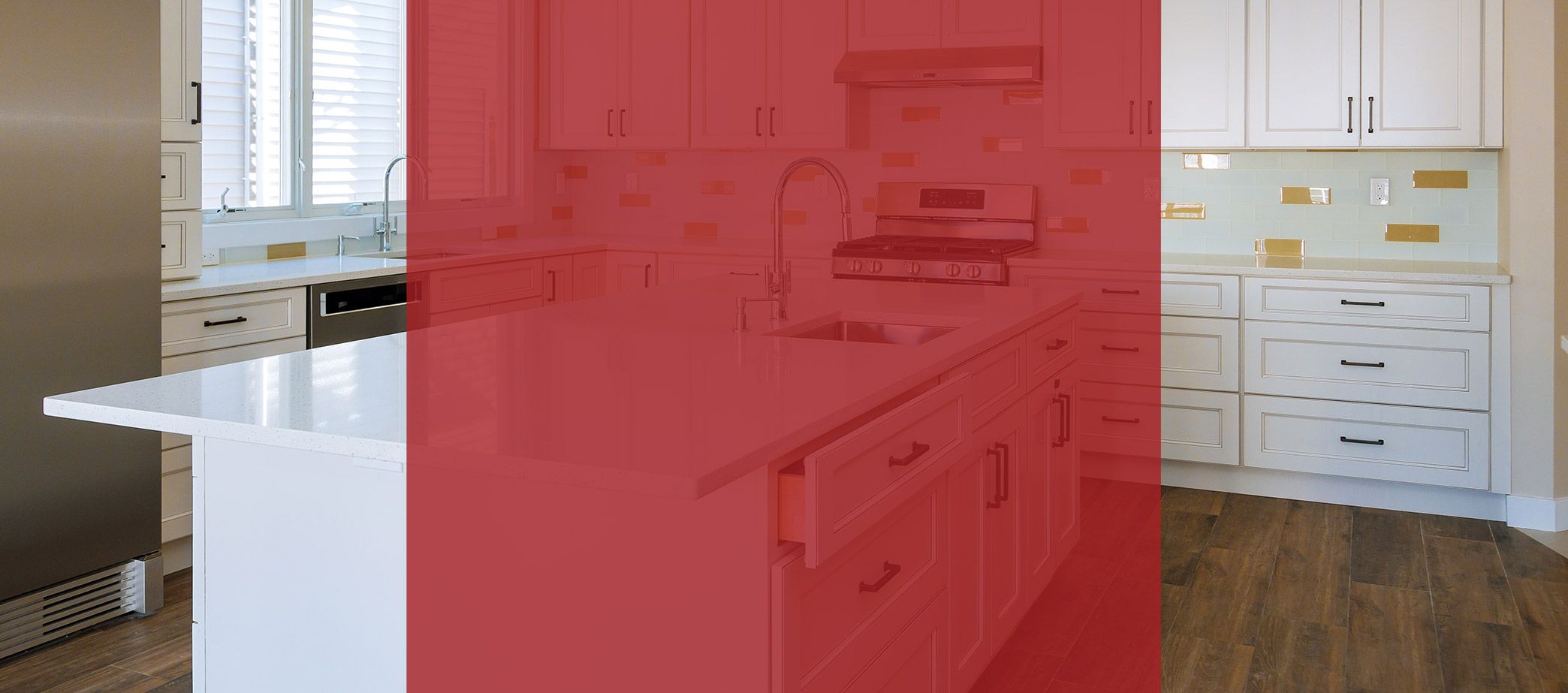 Kitchen & Bath Remodeling
When it comes to kitchen and bath renovations, you can turn to Complete Quality Remodeling for peace of mind and complete customer satisfaction. Our kitchen remodels and bathroom updates can infuse comfort, beauty, and value into your home!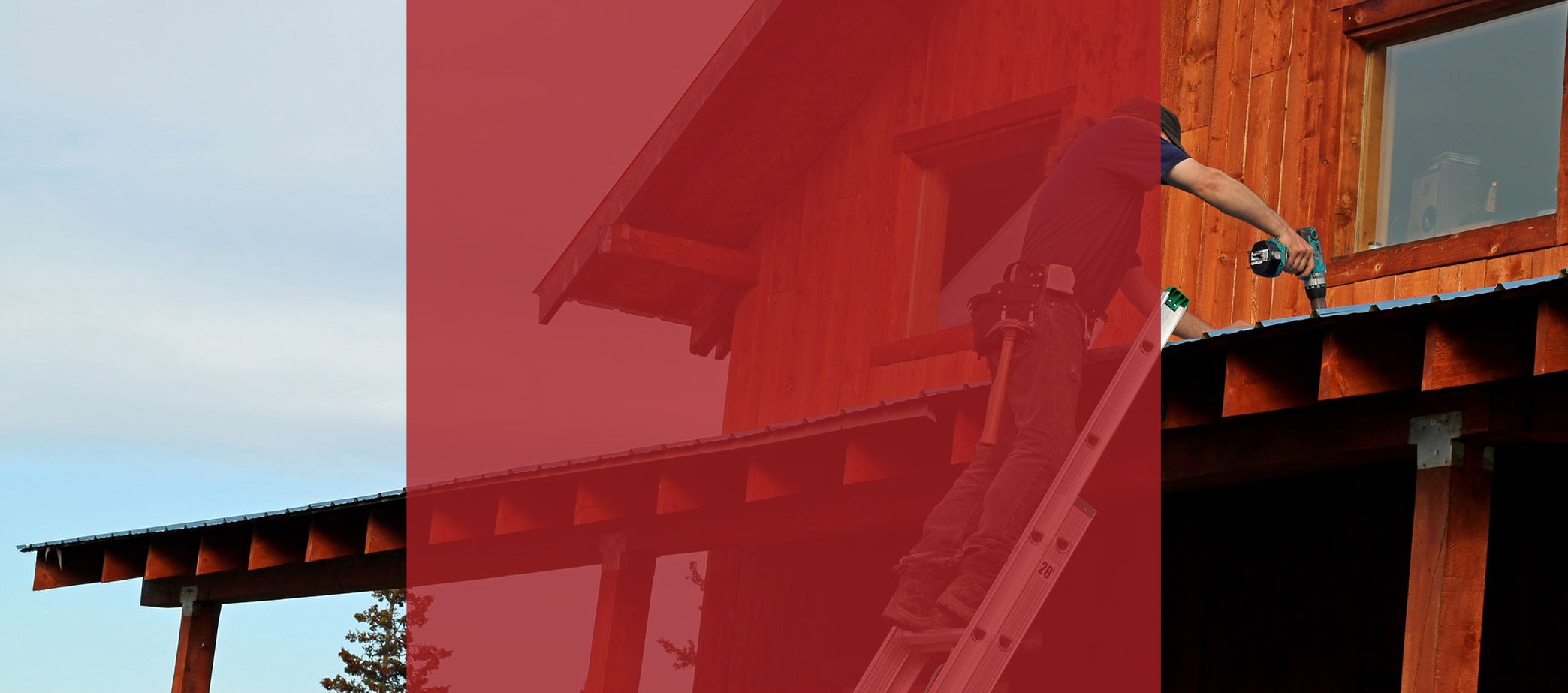 Exterior Repairs
Do you need some updates for your shutters, siding, or soffit? Complete Quality Remodeling provides complete peace of mind with our exterior home repairs. We can address a variety of issues and restore your property to shine through years of inclement weather.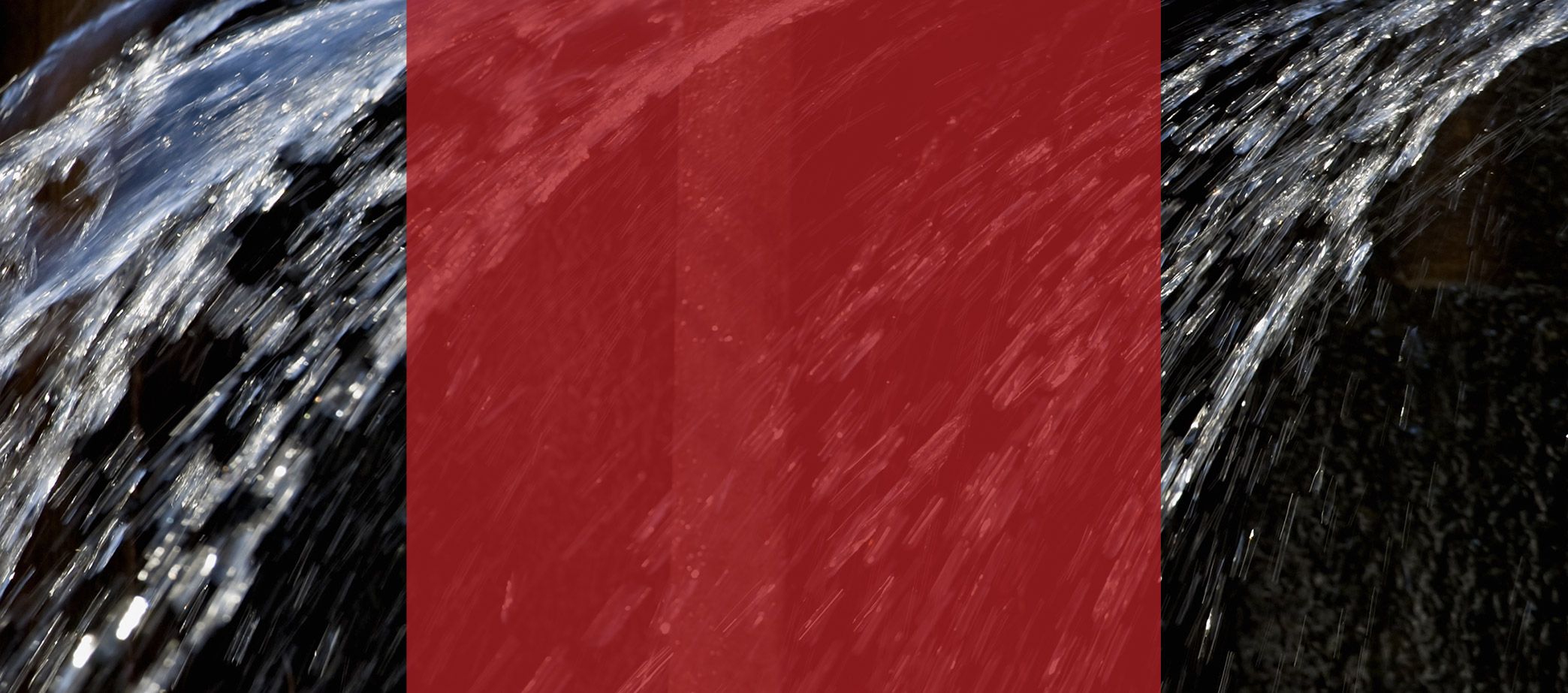 Water Damage
Dealing with water damage in your Tyler, Texas home is no joke! Let our water restoration experts lend a hand, as we provide complete water repair services to prevent future issues such as mold or mildew. We can restore your property back to its original beauty!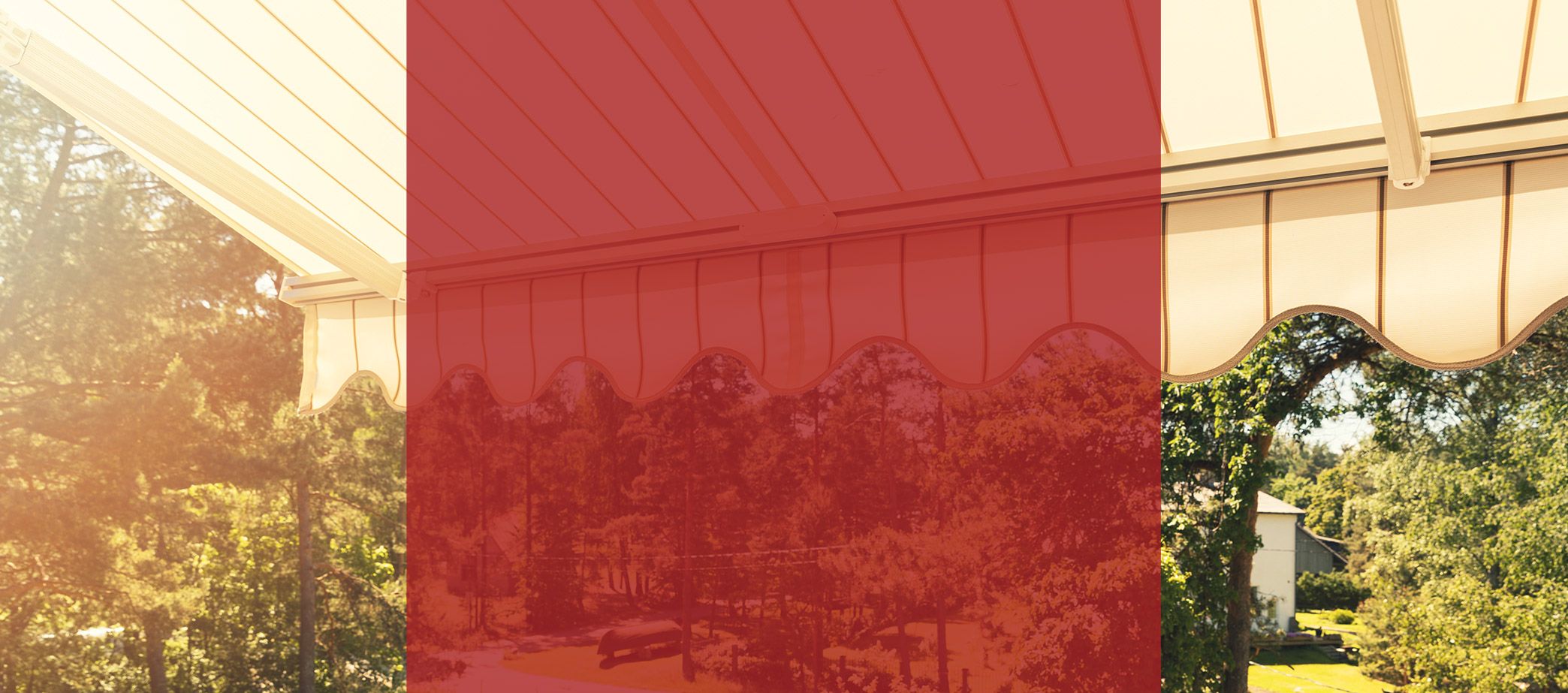 Exterior Shading
One way to escape the Texas heat while expanding our outdoor space is to install exterior shading, whether that includes powered awnings, movable enclosures, and automated porch screens.
Learn More About Complete Quality Remodeling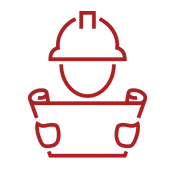 About Us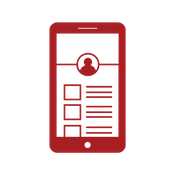 Call Now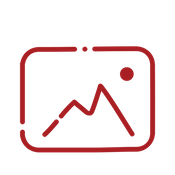 Our Gallery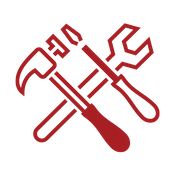 Our Blog
If you've been putting off the soffit repair that's been on your checklist for months or you've been dreaming up what a new kitchen would like, we're here to help. Complete Quality is always happy to work with clients based on their needs. Whatever those needs may be, our home remodeling contractors are willing to work with you to ensure you get your home projects completed. Whether it's installing new light fixtures, adding shutters to the exterior of your home, installing new window coverings or enclosures, or repairing water damage, you can count on our experienced team.
Contact Us Today
To learn more about the handyman and home remodeling services we offer, contact us today. We'd love to hear about the projects you're ready to tackle around your house and how we can offer our expert skill and knowledge. The pros at Complete Quality Remodeling specialize in creating high-quality transformations, and we're sure that you'll love the result of working with our home remodelers. From window treatments to exterior shading, water damage to kitchen remodels, we've got you covered!
Schedule an appointment today to get started. We look forward to working with you!