Invest in Exterior Shade With Complete Quality Remodeling
Our East Texas remodeling company specializes in generating comfortable results to help homeowners enjoy their property. Your home can be your oasis with the right improvements, which is why Complete Quality Remodeling offers a variety of exterior shading options to get the job done right. Get in touch with us to learn about our exterior shading systems, home repairs, and more!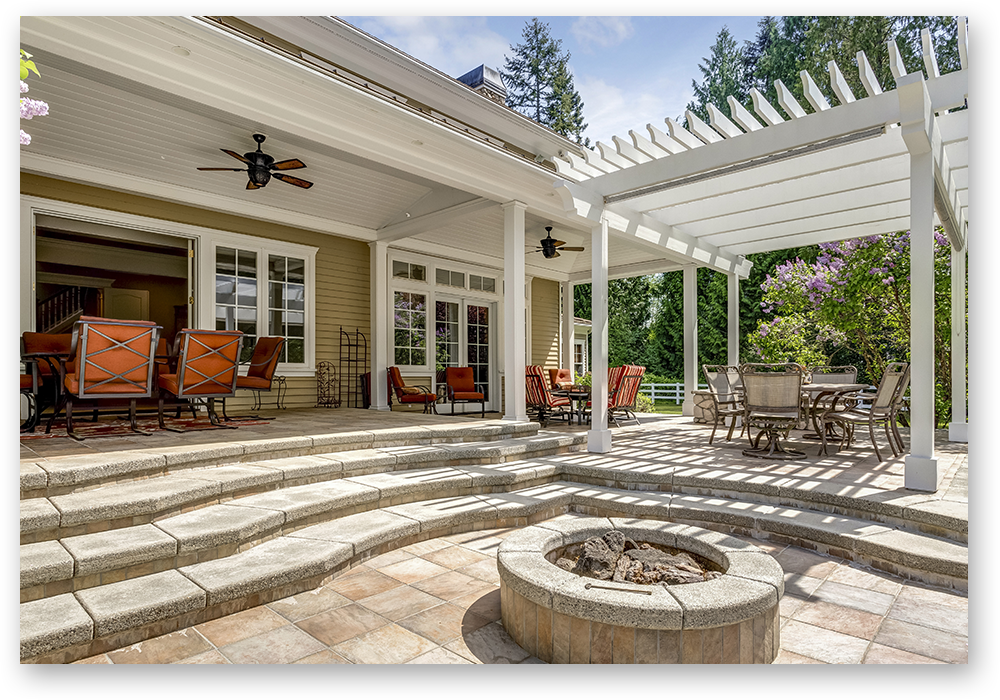 Complete Quality offers a range of exterior shading solutions, including:
Automated Screen Porches

Powered Awnings

Powered Porch Enclosures

Roof Overhangs

Light Control Systems
Exterior Shading
There's no doubt about it: shade is an absolute necessity for homeowners in Tyler, TX. That's why at Complete Quality Remodeling, we're proud to offer shading services designed to meet your unique needs. Every home is different, and that's why we don't utilize a one-size-fits-all approach to giving your home the protection it needs. We install a variety of different shades to ensure you get exactly what you're looking for, including automated porch screens, powered awnings and enclosures, and more.
Exterior Shading Installation
Has the Texas sun taken all of the fun out of spending time outdoors? One way to beat the heat is with professionally installed exterior shading like a retractable awning or roller shades. Thankfully, at Complete Quality Remodeling in Tyler, we're here to help bring your home the comfortable shade it needs. Nothing beats having an outdoor living space that you actually enjoy spending your time in, and our mission is to make your dream a reality.
Ready to get started? Have a question about shade installation or our shade covering options? Whatever the case may be, you can rely on us for excellent customer service and unsurpassed craftsmanship. With more than 30 years of experience, we're the team you can count on. Contact us today to schedule a visit, and rest assured that you're in good hands with Complete Quality Remodeling. We look forward to working with you!
Schedule an Appointment
Get in touch to get stared!