Dealing With Water Damage? Don't Panic!
If you're dealing with water damage in your Tyler home, your first reaction is probably panic. Thankfully, at Complete Quality Remodeling, we're here to help. Backed by more than 30 years of hands-on experience, our water damage restoration pros bring our expertise to each and every water damage restoration project we undertake. No matter what you're experiencing, the good news is that there is help. Our home remodeling team strives to provide you with quality results and complete peace of mind!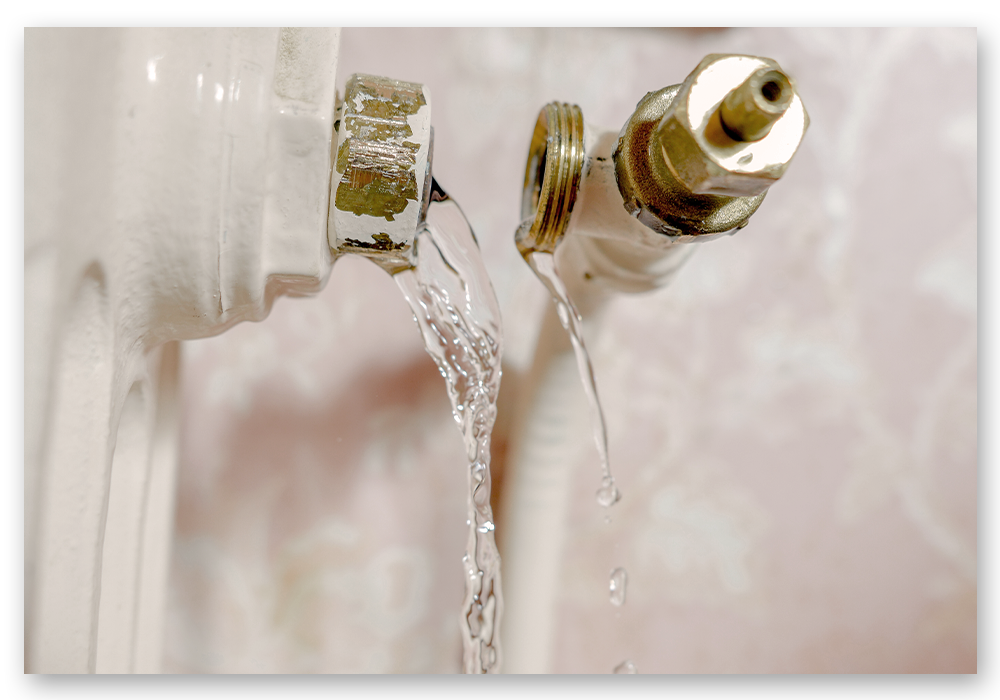 In the event of water intrusion, there are several things you can do to help minimize the damage:
Call our water damage team for immediate assistance. Time is of the essence!

If you notice standing water, be sure to turn the power off!

Deploy a mop, bucket, towel, or other device to remove excess water.

Remove all non-attached items covered in moisture to relocate for drying.

Move all valuable items to a safe spot until it is safe to return them.

Open all affected spaces to promote airflow and faster drying.
We're Your Local Water Damage Repair Experts
When you choose Complete Quality Remodeling, you're choosing to work with a team that's developed a reputation for paying attention to the details. Although water damage can often cause frustration, the good news is that we're ready to help. Because serious problems such as mold and mildew can develop quickly, it's important to enlist the help of our water damage contractors as soon as you are able to.
Have questions about the water damage repair process? Need to get an estimate for your project? Whatever the case may be, the team at Complete Quality Remodeling is here to provide you with the improvement services you need to make your water damage a thing of the past. No matter what your situation looks like, you're in good hands with Complete Quality Remodeling. Contact us today to schedule an appointment. We look forward to helping you restore order and peace of mind!
Schedule an Appointment
Get in touch to get stared!